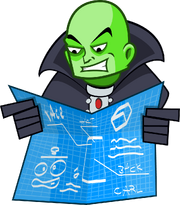 Next Update
Edit
Evil blueprints (near future plans)
Edit
Those upcoming features mentioned by the developers that may be released very soon, but not necessarily in the next update.
Re-forge (item split) - Reddit topic
Items 2.0
Medal Tab rework and simplification.
World annihilation plans (long term plans)
Edit
Multiplayer
Skill tree
Clerics who, when defeated, reduce health of The Angel.
Forge Cookbook (list of known item recipes, due to low priority it may not be released)
Forge History (list of few last crafted items, due to low priority it may not be released)
More personality for each monster
More collaboration with other game development studios like Day off at Burrito's and The Land Of Turtles
Many new buildings and levels in Hell.
In game texture files there is unreleased Arcane level 6. Which is going to be used, but developers still deciding what do with it specifically.
Upcoming building will be related to Monster Prestige.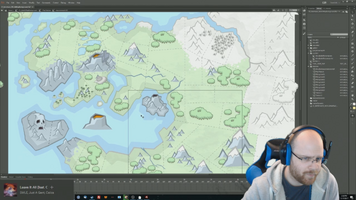 Content added to Worlds 6 & 7.
New Worlds 8, 9, 10.
Much bigger world.
Villagers wishlist (player requests)
Edit
List based on Reddit & streams.
"Right now the best spot to give suggestions is this link. You don't need a reddit account as there is a link to a google submission form - that makes it easier for us to track it, since it will get lost in Discord almost immediately." - Larklen