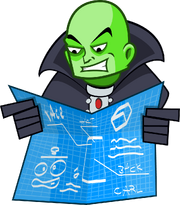 The next update
Edit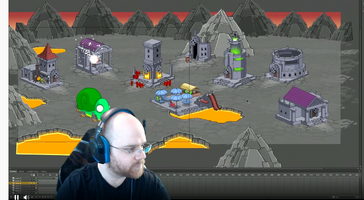 Many new buildings in Hell.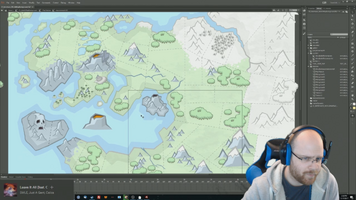 Much bigger world.
Evil blueprints (near future plans)
Edit
Those upcoming features mentioned by the developers that may be released very soon, but not necessarilily in the next update.
World annihilation plans (long term plans)
Edit
Villagers wishlist (player requests)
Edit
List based on Reddit & streams.
Ad blocker interference detected!
Wikia is a free-to-use site that makes money from advertising. We have a modified experience for viewers using ad blockers

Wikia is not accessible if you've made further modifications. Remove the custom ad blocker rule(s) and the page will load as expected.